Our Mission At Therapeutic Treehouse
Our mission at Therapeutic Treehouse is to provide a variety of in-home therapeutic services for children and their families in        Palm Beach County.
We specialize in a family-focused approach to behavioral, occupational, and speech therapy. We consider all members of the family to ensure goals are rooted deeply across cultural and individual needs. By offering these services in your home, it allows for flexibility across service providers to collaborate care to establish the optimal treatment outcome. Our Therapeutic Treehouse approach results in a convenient and accessible service for your family.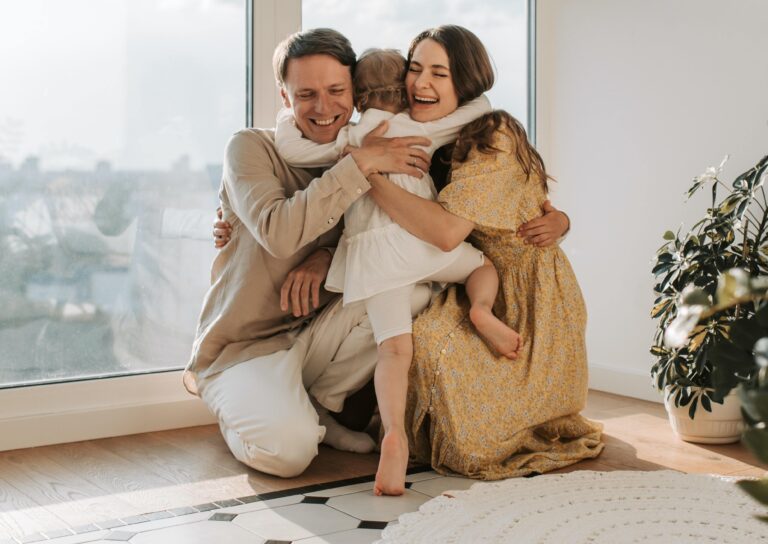 An Interdisciplinary Approach
We are an interdisciplinary agency that provides Speech Therapy, Occupational Therapy, and ABA Therapy for children between the ages of 2-15 years in Palm Beach County. In addition to direct therapies, we offer a variety of support groups and resources for families. Whether you choose one therapy or a combination, you become a part of our community. We believe in specific values that allow your family the space to nurture and grow.
Our team of certified professionals have years of experience and have one goal in mind, helping your child while supporting your family at the same time. Our core values are always upheld when working together. Please get to know us better by visiting our "About Us" page. We look forward to working with you and getting to know you and your child.